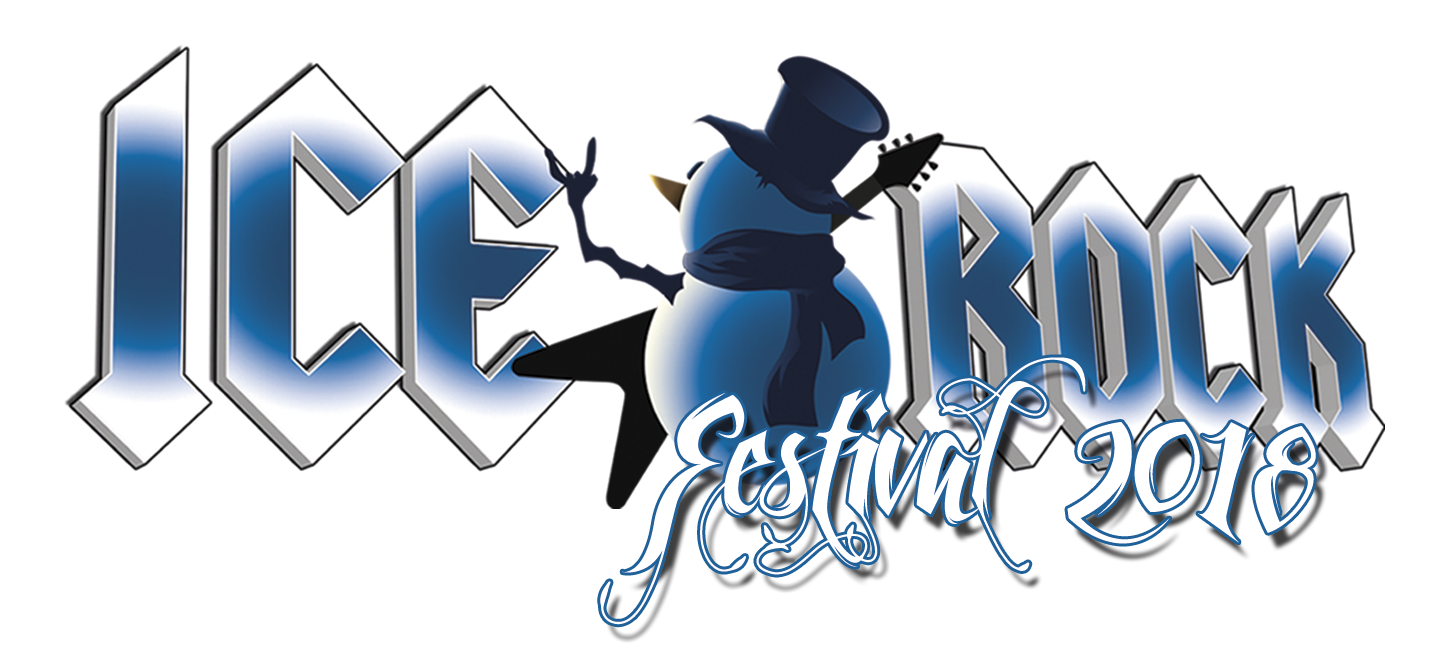 4. Januar bis 6. Januar 2018 WASEN IM EMMENTAL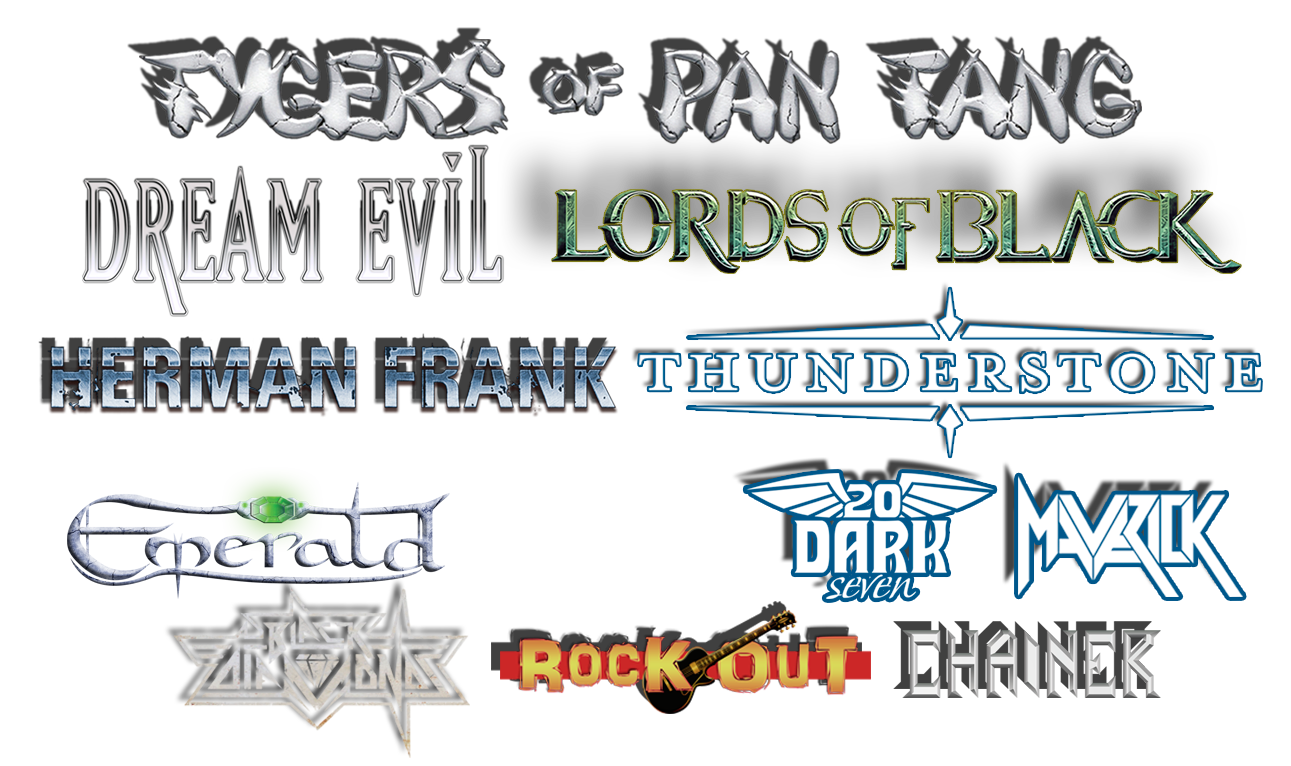 HIT THE STAGE WITH SOULS OF ROCK
Es ist uns eine riesen Freude Euch unter dem Slogan "UNITED FORCES FOR ROCK N ROLL" eine Kooperation zwischen uns und der Souls of Rock Foundation anzukündigen.
UNITED FORCES FOR ROCK N ROLL bietet aufstrebenden Bands einen Slot am ICE ROCK FESTIVAL 2018.
Interessiert?
Dann nichts wie los und auf der Webseite http://soulsofrock-foundation.com/ die Anforderungen durchlesen und wenn Deine Band alle Kriterien erfüllt das Formular "ANTRAG FÜR AUFTRITT AM ICE ROCK FESTIVAL 2018" ausfüllen.
Wir vom Ice Rock Festival haben für Euch einen Platz im Lineup reserviert und die Non-Profit Organisation Souls of Rock Foundation wird Euch die Anreise und Übernachtung finanzieren. Auf jeden Fall sorgen wir dafür, dass Euer Auftritt etwas ganz Besonderes wird.
Jetzt bewerben!
Einsendeschluss ist der 15. August 2017
PS: Nur vollständige Anträge über die Souls of Rock Foundation Webseite können berücksichtigt werden – Vielen Dank!
xxxxxxxxxxxxxxxxxxxxxxxxxxxxxxxxxxxx
HIT THE STAGE WITH SOULS OF ROCK
It is with great pleasure to announce another cooperation under the slogan UNITED FORCES FOR ROCK N ROLL with our legendary Ice Rock Festival and the Souls of Rock Foundation.
UNITED FORCES FOR ROCK N ROLL is offering a slot at our Ice Rock Festival for ambitious bands.
Interested? Then just visit the website http://soulsofrock-foundation.com/ to check the requirements. If your band meets all the criteria then fill out the complete "Application to perform at Ice Rock Festival 2018".
We from the Ice Rock festival has reserved a position in the line-up and the non-profit organization Souls of Rock Foundation will fund your travel expenses and accommodation. In any case we will help you to make your gig something really special.
APPLY NOW!
Closing date for applications is August 15th, 2017
PS: Only complete applications via our Souls of Rock Foundation website are taken into consideration – Thank you!